Los duendes de estadísticas de WordPress.com han analizado el desempeño de este blog en 2010 y te presentan un resumen de alto nivel de la salud de tu blog: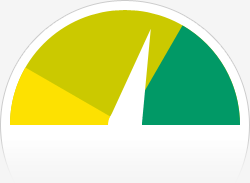 El Blog-Health-o-Meter™ indica: Minty-Fresh™.
Números crujientes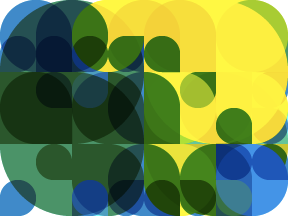 Un duende de estadísticas ha creado esta pintura abstracta, inspirada en tus estadísticas.
Un Boeing 747-400 transporta hasta 416 pasajeros. Este blog fue visto cerca de 2,900 veces en 2010. Eso son alrededor de 7 Boeings 747-400.
En 2010, publicaste 3 entradas nueva, haciendo crecer el arquivo para 15 entradas. Subiste 11 imágenes, ocupando un total de 546kb. Eso es alrededor de una imagen por mes.
The busiest day of the year was 28 de octubre with 30 views. The most popular post that day was Creating a Selenium RC test case in 7 simple steps.
¿De dónde vienen?
Los sitios de referencia más populares en 2010 fueran facebook.com, es.wordpress.com, google.com.ar, google.cl y google.es.
Algunos visitantes buscan tu blog, sobre todo por tutorial seam, seam tutorial, jboss seam tutorial, jbpm seam y jbpm tutorial.
Lugares de interés en 2010
Estas son las entradas y páginas con más visitas en 2010.
1
Creating a Selenium RC test case in 7 simple steps febrero, 2010
2
jBPM + SEAM en 07 pasos (Un simple tutorial para ver la integracion del JBpm en SEAM) octubre, 2008
7 comentários
3
Instanciacion de WorkFlows del jBPM mediante Web Services octubre, 2008
3 comentários
4
Uso del LDAP para el modulo de autenticaciones en SEAM octubre, 2008
1 comentario
5
Uso del nodo Process State en jBPM octubre, 2008